Cutral Có, oil town

See map
Cutral Co was founded in 1933 and is on the edge of Route 22 at 109 kilometers from Neuquén. Next to Plaza Huincul form a single urban area called Cutral Co-Plaza Huincul. Its main economic activity revolves around the oil and the city has international companies such as Repsol-YPF and Petrobras. The city is nestled in a desert area of Patagonia. Its name in Mapuche language means "water of fire."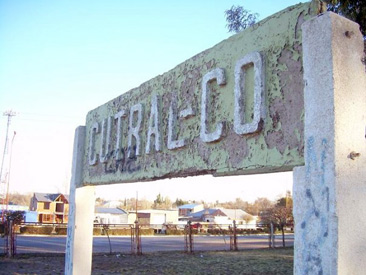 Cutral Co history
In 1876 the Funes marriage installed in the area creating a stopover for travelers going from the mountains to the valley when there was no train tracks. With the arrival of the railway in 1915 brought the equipment for the first drilling company Fiscal Oilfields and in 1918 created a site for their employees. In 1921 civil registration was created and inaugurated the railway station.
Since then the people's economic activity revolved around the company but when this company YPF was privatized in 1992 many people lost their jobs. In 1996 Cutral Co becomes famous in the country for being the first to implement the "piquete" in protest.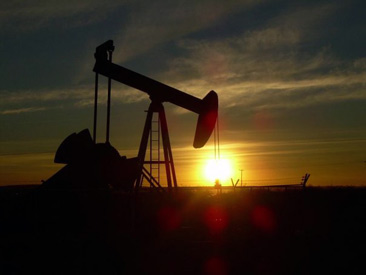 The meain economic activity of Cutral Co is the oil industry.
Carmen Funes Museum
Due to its proximity to Plaza Huincul share the Carmen Funes Museum as one of the main attractions of the city. There you can see pieces with great paleontological and historic value of the region being the most important the Argentinosaurus huinculensis, the largest herbivorous dinosaur in the world.
Directions
National Route N° 22, from Neuquén to the west and from Zapala to the east. National Route N° 17 from Añelo south and from Picún Leufú north.