Patagonia Ornithological Museum in El Bolsón

See map
A different option to see the birds of Patagonia is presented in El Bolsón in Patagonia Ornithological Museum, ideal for family and school outings.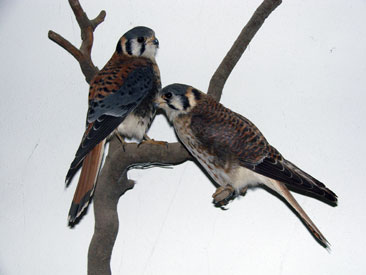 The birds are stuffed to preserve its natural appearance.
The museum is the brainchild of Kovacs brothers who since 1952 have been devoted to research on the birds of Patagonia for museums across the world.
From there, and thanks to his great friend, the naturalist Andrés G. Ciai who teach them about the art of taxidermy (which is the conservation of animals for dissection), they began with the collection of these specimens. Currently Kovacs also play an important educational role, giving lectures and conferences.
The Museum, founded and opened in 1995, is considered a valuable cultural asset. Is located in the heart of El Bolson, in Saavedra 275, and is visited constantly by contingents of students and tourists, national and foreign, as well as researchers, ornithologists, researchers and lovers of nature study to find information and gain knowledge of the birdlife that inhabit the Patagonia Argentina.
Once in the Patagonian Ornithological Museum visitors will know and appreciate two hundred forty (240) different species that make up a scientific and educational library of birds that inhabit this region. They are exposed didactically as natural environments where they live: Andean Patagonian forest, lakes, Steppe and Sea, it's an opportunity to learn about the wildlife of each area.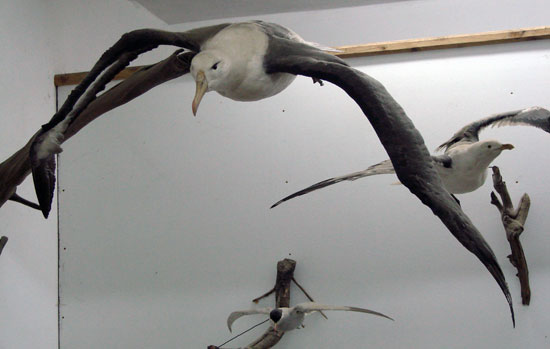 The museum has several rooms that represent the different natural birds' enviroments in Patagonia.
Opens every day from 10am to 8pm
Admission: ask for prices.
Adress: Saavedra 2759 - El Bolsón
E-mail: avespatagonicas@elbolson.com.ar