Winter season in San Martín de los Andes

See map
Both by geography, for its flora and fauna, San Martin de los Andes are among the preferred destinations in the world to vacation. Is immersed in snowy landscapes surrounded by emerald waters and forested environments Lácar lakeside.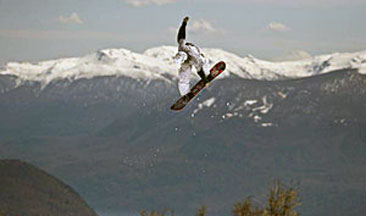 Chapelco. Photo courtesy of Luciano Busca.
Every winter is prepared to receive tourists from all over the world who enjoy skiing the 140 hectares that has Chapelco, 12 lifts and quad chair that is the most modern in South America.
Chapelco is one of the most renowned centers of Argentina and preferred by the most demanding tourists.
It has space for snow sports for those seeking adrenaline and adventure. Among the options to enjoy the ski resort are snowmobiling, snowshoe hiking, sledding, Siberian huskies and ski and snowboard lessons with over 200 renowned instructors.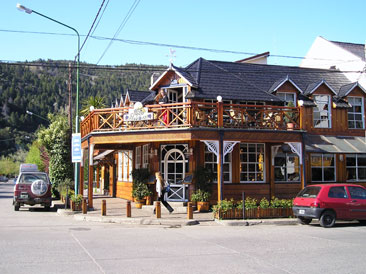 In the center of the city you can find places to enjoy a cup of chocolate to soothe the cold.
In the 2009 season the center was provided with new equipment, two snow grooming caterpillars that increase efficiency in the daily preparation of the 140 skiable hectares of the 24 slopes of the center, and put back into operation the induced innovation system to ensure the largest amount of skiable terrain.
In the city is the traditional shopping mall with the best brands and cultural activities that reflect the spirit of Patagonia. Meanwhile, the craftsmen offer their works in wood, ceramic and Patagonian cuisine offering fresh or canned Patagonian gourmet kitchen with the chance to taste the classic hot chocolate in the traditional cofee houses.