San Patricio del Chañar: a journey for the senses

See map
San Patricio del Chañar is a municipality of the province of Neuquén located 55 kilometers north of the provincial capital, accessible by Provincial Route No. 7. A must for those looking for flavors and Patagonian landscapes.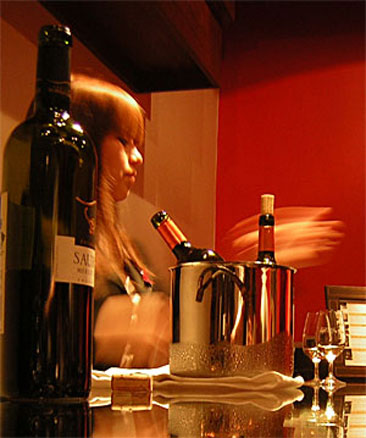 The wineries let you know the wines in the area.
Strong private investment have become el Chañar the epicenter in the wine industry of Neuquén. In the area there are four wineries that sell a total of 13 million liters of wine per year. Each is a model of technology and functionality. Establishments warmly opened their doors to visitors and offer a feast of flavors and colors every day of the week. You can enjoy guided tours that include tastings, restaurant meals, tastings of regional dishes prepared by renowned chefs, tours of conference rooms and bars.
For wine lovers, el Chañar offers a wide range of chardonnay, malbec, merlot, cabernet sauvignon, pinot noir, cabernet franc and sauvignon blanc. The quality of their products is a consequence of the stony and sandy soils and dry climate of moderate but steady winds that bring healing to the crop and an appropriate level of acidity.
Accompanying the strong presence of intense and complex wines, there is ample gastronomic development activities that receive tourists with delicious dishes and unique Patagonian delicacies.
The presence of a paleontological site, found during excavations to build the family winery Schroeder, adds emotion to the inquiring mind. Through professionals of Universidad Nacional del Comahue noted this area as a place to build a museum.
Its history
The first settlers arrived in 1898 and of its tradition comes the name of the city: San Patricio was the patron of Campo Filone (Italy) place of origin of those pioneers. The word "Chañar", however, derives from the Quechua word "Chical," a thorny tree of hardwood that grows in this area strangely, although the soil is not suitable for it development.
Tradition
Each year in February, San Patricio del Chañar celebrates the Provincial Nectarine Festival, paying tribute to one of the protagonists of their important production of stone fruit. During the festival, which increases in importance each year, are held sports tournaments, folklore shows, the provincial election of the queen of nectarine and presentation of local, regional and national artists.