Madryn Rock Festival

See map
The town of Puerto Madryn gets ready each January to live a unique event that was first performed there in 2011. This is a mega-festival of rock.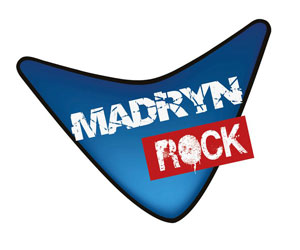 An event awaited by thousands of fans of national rock.
The Madryn Rock is an excellent proposal for those who like rock and a vacation in Patagonia. More than 15 national and international bands go on stage on the campus of Guillermo Brown Club of the city for three nights.
An estimated 30 thousand people enjoyed the concert as in editions of Commodore Rock performed by the same producer (Producer Art x Art). Besides, local and regional bands can participate in the event through a choice casting made ​​by organizers in conjunction with Vox Dei.
In the grounds of the festival there are stands and characters related to the environment so that visitors can enjoy the national rock from different aspects.