Agrotourism in Bariloche

See map
The need to find a healthier diet which in turn protects the environment has given rise to organic farms around the world that produce nutritious food without contaminants through a system of sustainable work.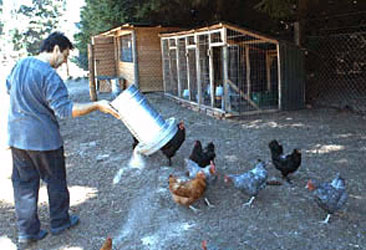 Bariloche is no exception. Several businesses offer agrotourism and see these forms of agricultural production, such as some farms in the San Pedro Peninsula.
Among the products produced by these establishments are baskets of vegetables and seasonal organic fruits, sugar, tea, honey, candy, wine, chicken, meat, rice, flour, etc., some brought from other farms in the country. All products bear the seal of certification, i.e., they are approved according to current regulations governing organic activity.
Historically, San Pedro Peninsula was a place dedicated to rural activities, but with the advent of social tourism lands were acquired only for residential and tourist developments.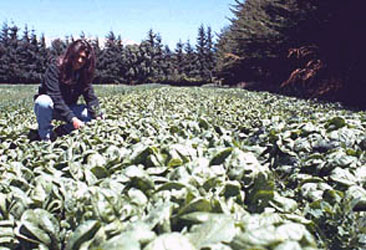 Agrotourism combines the pleasure to know more beautiful places with the knowledge of new production methods that respect the natural cycles explained in the hands of their own or biology professionals. In Bariloche, in these walks of cultivated lands there are also showed pine forests and sites of conservation and native forests where you can make recognition of native species and bird watching.
In the case of animals, the difference is in how they are fed and receive health management. Food should be organic and should be given no hormones, no antibiotics or growth promoters. And besides growing up in their natural habitat they are managed in a preventive way against disease.