Scuba diving in lakes Nahuel Huapi and Traful

See map
The Agrupación Subacuática Andino Patgónica of Villa La Angostura is a diving school formed with the intention of promoting this activity.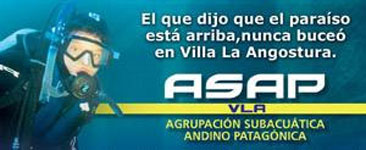 The practice is done in the area of Lake Nahuel Huapi and Lake Traful. It is unique and new in its kind because the Group is the pioneer and unique in offering this service to the community and tourists since the summer of 2001.
Scuba diving can be included within the few purely contemplative and environmental activities that take place in the area of Lake Nahuel Huapi and Lake Traful.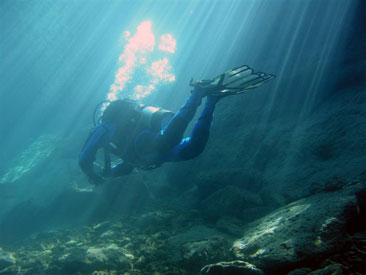 Diving in Lake Nahuel Huapi waters.
The period of the year in which the activity is held more strongly is located between the months November to April. Among the dive sites you visit may include shipwrecks, submerged forests and rocky glacial landslides.
The lake offers a variety of landscapes, choosing within predominantly large submerged rocks that form cords or rock walls that plunge to the bottom level. Trunks of large trees that have fallen from the edge form an intricate maze of wood and water.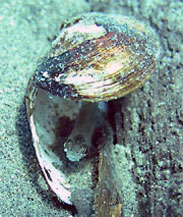 Navigation on the lake to the dive sites is always pleasant. Furthermore, the absence of large waves and strong winds make diving enjoyable even in the departure from the port.
For more information go to:
Agrupación Subacuática Andino Patagónica
Phone: (02944) 1565 0113
Mail: info@asapvla.com.ar
Web: www.asapvla.com