Cross mountain competition in Villa la Angostura

See map
In Villa La Angostura is made the Merrell Adventure Race a cross mountain competition in which runners must traverse 27 kilometers of andes roads of Villa La Angostura.
The first Merrell Adventure Race took place in 1998 when this circuit was born, and today the race is part of the cross country (or mountain) races more convener of the country.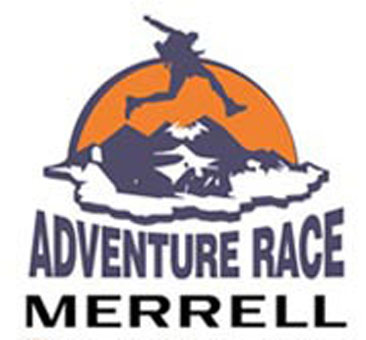 Here teams are of two members traveling a distance of 27 kilometers of lakes, rivers and mountains. It is a very demanding course that teams make walking a hilly terrain, crossing rivers, forests, fields, trails, dunes, mountains and all obstacles posed by geography.
Competitors start from the shore of Lake Correntoso, climb the hills Belvedere and Bayo, while they can enjoy the stunning views of the volcanoes in Argentina and Chile and the amazing lakes in the region to complete the challenge in the middle of one of the most attractive mountain villages of the continent.
Small kids enjoy the "Running Kids" and are part of this festival. The Running Kids aims to offer children the opportunity to enjoy the adventure in a healthy and competitive way being part of a big event with their parents. The course consists of 3 km and children may be accompanied by their parents.
The mountain awaits adventurers who dare to face this challenge, a race to enjoy with friends and training partners. An unique weekend for the family.
Concept: adventure racing, modality cross mountain / cross country, with a distance of 27 km.
Categories:
Teams: Mixed - Men - Women - 90 year olds.
2 members who have to make the entire journey together, unable to be separated by more than 50 meters. To achieve ranking in the annual rate, the team must maintain the same conformation in each of the stages.
Individual: Women and men (up to 40 years, 41 to 50 years, from 51 years onwards).
Participants in the individual category have to do the entire route.
Posts: 4 members (Mixed - Women - Men) that made each of them the corresponding relay. The route is identical to the other categories, dividing it into 4 stages, so that each member should go onepost passing the "witness" (AMB timing chip that is used for making time) to his partner in the corresponding relay places.
Source: Secretaría de turismo de La Angostura. More information: clubdecorredores@clubdecorredores.com