Lake Argentino celebrates its anniversary

See map
Each February El Calafate is prepared for the celebrations for the anniversary of the Baptism of Lake Argentino. Two weeks of festivities, sports and cultural activities to celebrate the birthday of the lake.
Greyhound racing is conducted in the Riding Club of the city, the traditional competition of dressage and folklore, sports events and arts festivals with local and national artists. Finally, the expected election of the Queen of the Lake.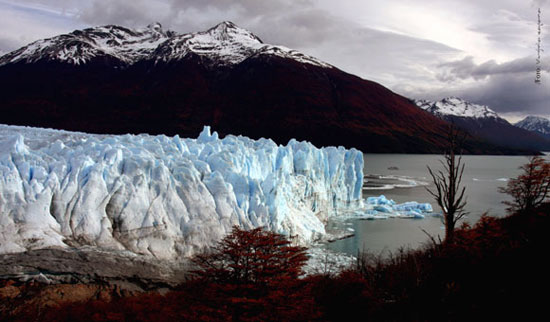 The Lake Argentino surrounds the Perito Moreno Glacier. Photo Virginia Gamarra, courtesy of Secretaría de Turismo El Calafate.
Lake History
Lake Argentino is the southernmost of the great lakes of Santa Cruz is located only 185 meters above sea level, being the receptacle of the fascinating glaciers making famous the region and receiving tourists from around the world.
The baptism of the lake was conducted in a detailed exploration of the place that should carry forward the Perito Francisco Pascasio Moreno because of the boundary issues between Chile and Argentina during the 1876/77 summer.
Moreno was the first to navigate the lake and explore the area, 45 km west from El Calafate. And it was he who on February 15, 1877 perform the baptism of the lake giving it the name that would last through the years.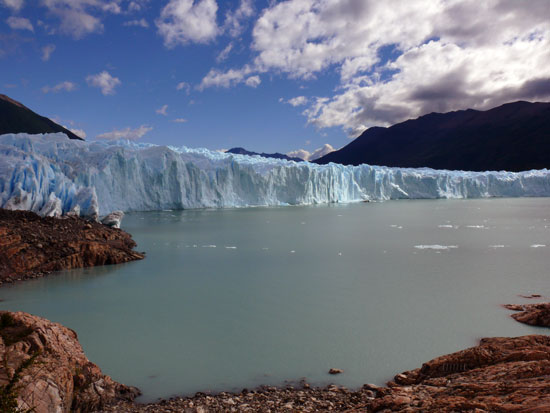 Los Glaciares National Park. Photo of R. Garcia - courtesy of Secretaría de Turismo Santa Cruz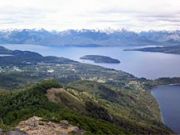 Villa la Angostura
Disfruta del paraíso natural en la Patagonia Argentina, al pie de la cordillera, entre lagos, rios y bosques, tan solo a 70 kms de la ciudad de Bariloche....
Oferta desde $7.400